WELCOME TO GRAY TOOLS, WORLD LEADERS IN COMMERCIAL GARAGE LIFTING EQUIPMENT.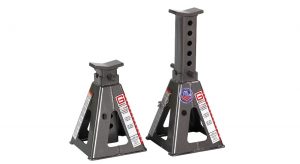 VEHICLE STANDS
GRAY TOOLS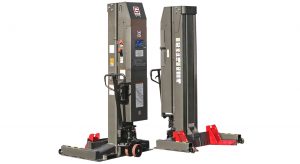 WIRELESS COLUMNS
GRAY TOOLS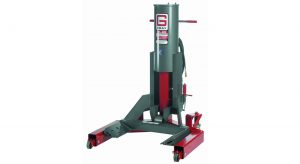 VEHICLE LIFTS
GRAY TOOLS
Gray Tools is the Official European Distributor for all of Gray USA workshop products.
Gray Tools are a specialist manufacturing company established in 1978 and now have over 3 decades of engineering experience.
Gray Tools success has been based on the supply of high quality hand pumps, rescue equipment and automotive tooling with full service backup.
We are proud to announce that we have become the European distributor for GRAY Manufacturing Co. Inc. and offer their high quality and reliable service equipment for the automotive, truck and service vehicle industries.